Watch our In-Die installation video to learn more
The PEMSERTER® In-Die feed system gives customers the flexibility to feed and install a wide range of PEM® self-clinching fasteners including nuts, studs and standoffs directly in their stamping press with ease.
Ger Quaid, VP PEM Sales and Marketing EMEA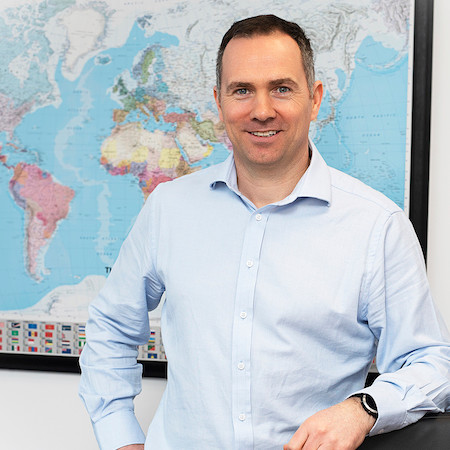 Eliminate Secondary Operations
The PEMSERTER® In-Die Feed System incorporates the latest technologies to deliver performance that meets the rigorous demands of the highly competitive stamping industry.
It will eliminate the secondary operations typically required for fastener insertion, thus reducing your overall labor costs, improve part quality and dramatically improve the throughput of your product.
More Information: