Get the highest reliability and performance, only from PEM® brand fasteners.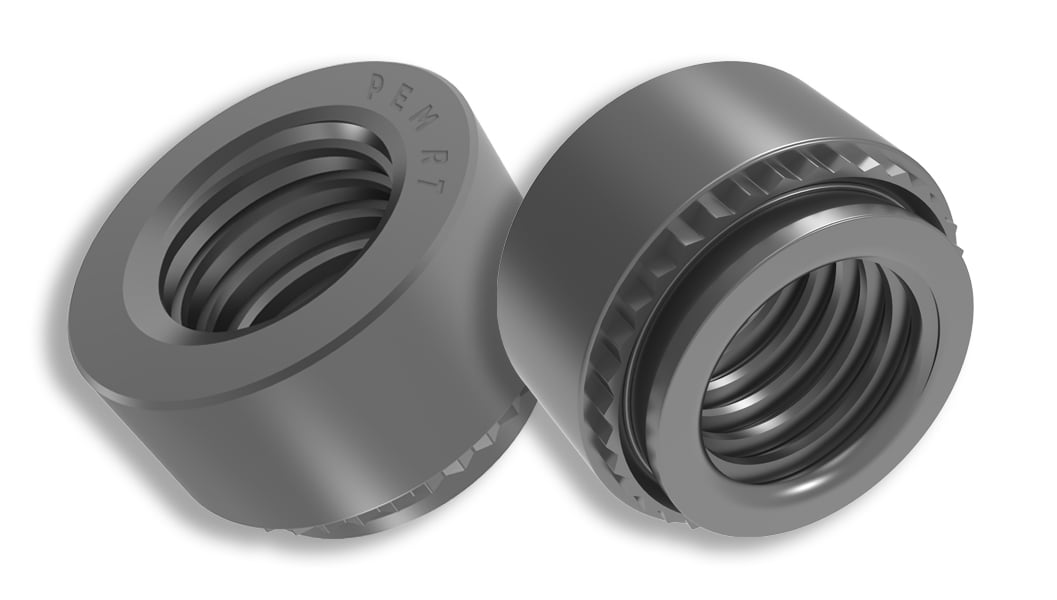 The PEM RT® feature applied to a PEM® fastener outperforms any other free-running locking device or adhesive application on the market. PEM RT® also requires zero additional parts or secondary operations, considerably reducing your assembly time.
Jennifer Lake New Product Development Engineer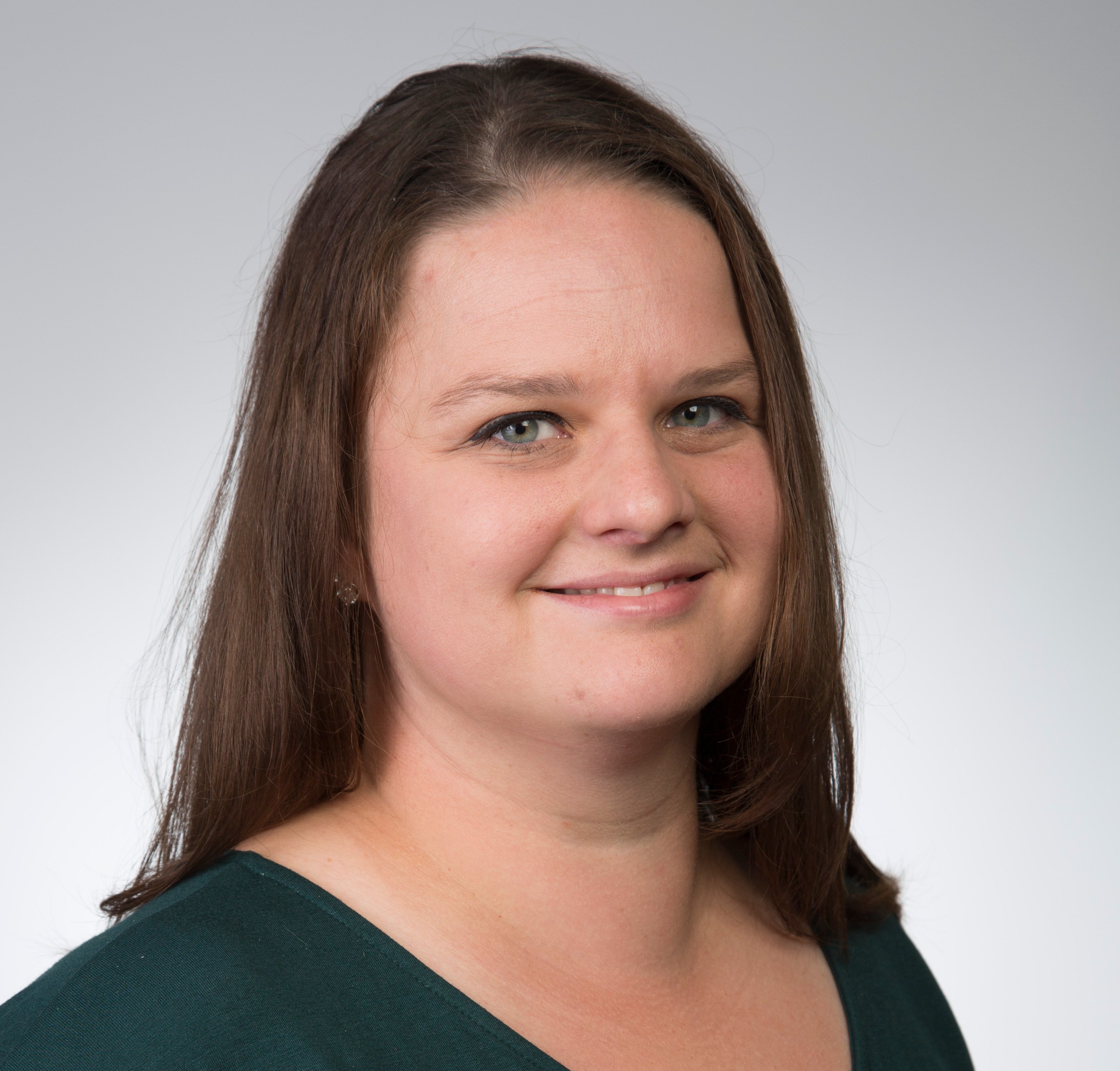 Get superior vibration-resistant locking performance with PEM RT®
Reduce assembly time and improve joint reliability in high-vibration environments with the PEM RT® Free-Running Locknut.
PEM RT® keeps frictional torque in place during vibration and delivers joint reliability – even in the harshest setting. The internal thread form has a 30° angle at the initial point of contact with the mating screw, unlike a 60° standard flank angle.
The unique thread form also offers easier assembly – with the mating screw spinning freely during the attachment process until clamp load is applied during the screw-tightening process. Compared with traditional locknuts, excellent joint clamp load remains consistent, regardless of how many on/off cycles.
Using the PEM RT® feature on PEM® self-clinching nuts provides the highest level of reliability and performance available on the market.
More Information: